Free Drive-Up Groceries
Second Friday, Fourth Friday, from 07/30/2021 to 09/24/2021, 9:00 AM - 11:00 AM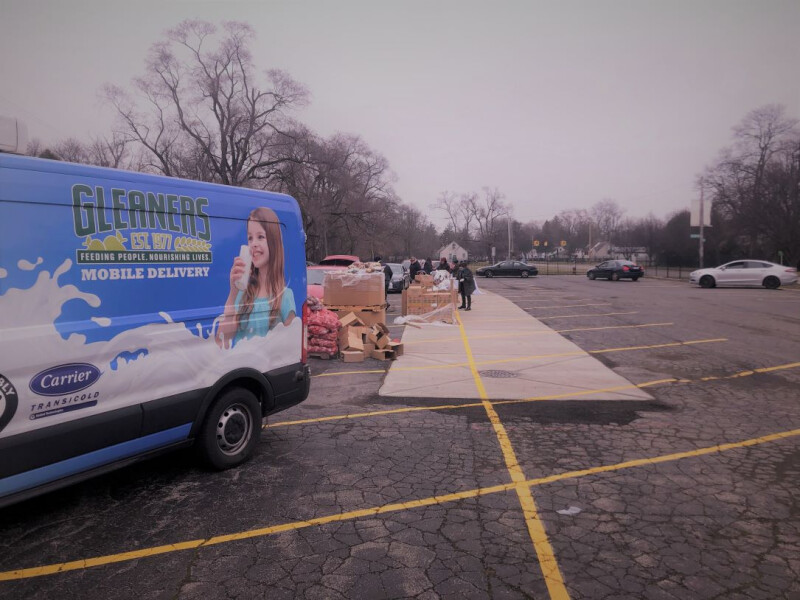 During this pandemic. Serving the less fortunate is an outreach to those who are in need. Join us as we give away free groceries to our community every other Friday. Just drive up and we will put it in your car.
Households with children who are in need of food are encouraged to attend our upcoming drive-thru food distribution sponsored by Gleaners Community Food Bank.
Please stay in your vehicle to limit exposure. Please arrive with an empty trunk. Groceries will be placed into your trunk.
Guests without vehicles are welcome to walk up, while maintaining six feet of social distancing, and should be prepared to carry 20-30 pounds or have a cart.